Your wedding and elopement photographer in North East Pennsylvania
PHOTOGRAPHING ADVENTUROUS COUPLES IN LOVE IN WILKES BARRE, SCRANTON, NEPA AND BEYOND
Thank you for stopping by my website, I'm happy you're here! I am wedding and elopement photographer based in Wilkes Barre, Pennsylvania. Originally from Stockholm, Sweden, I moved to Philadelphia in 2018, and up to NEPA in 2022. I love photography and can't wait to hear how I can help you with your photography needs.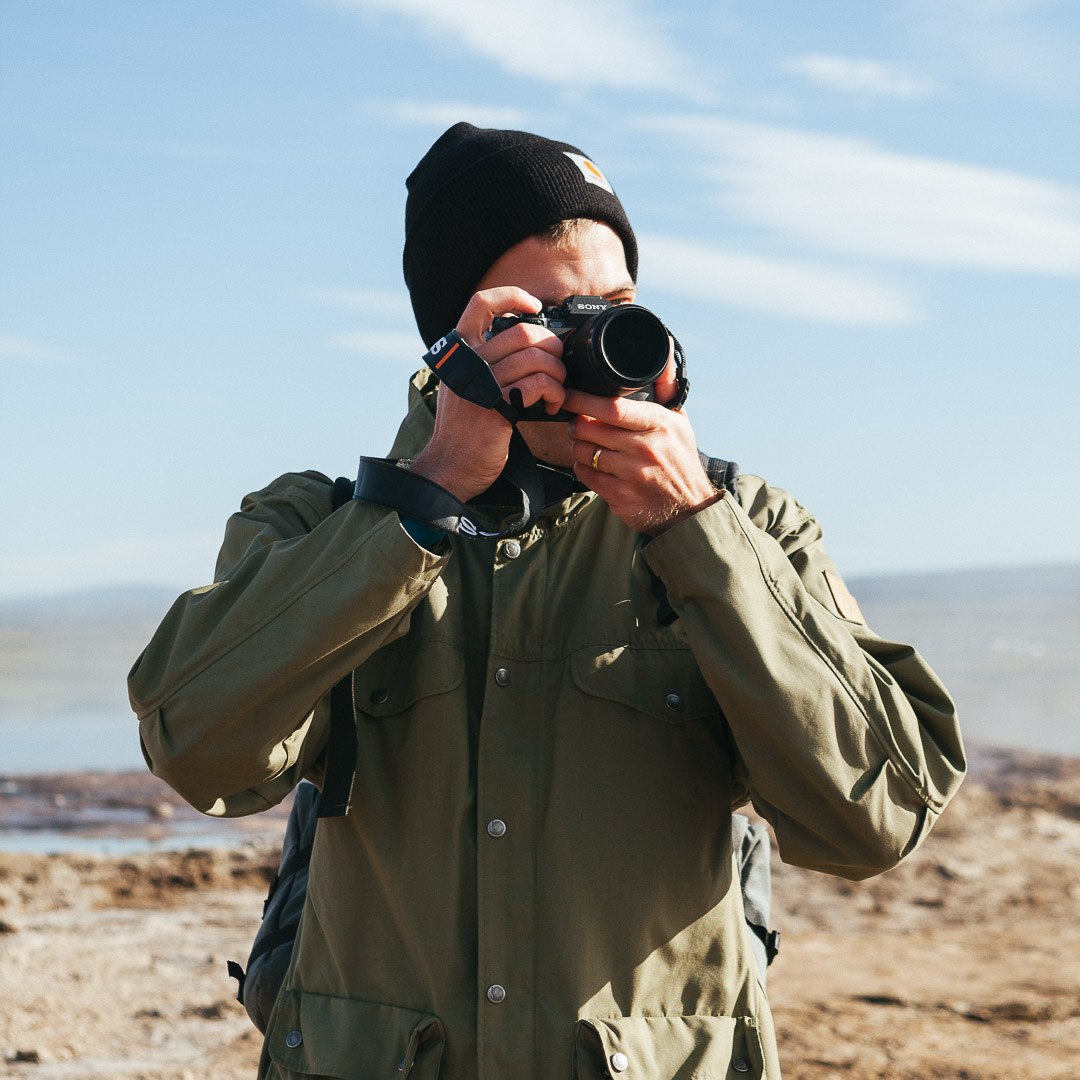 "We loved working with Hampus! We had so much fun together while he silently captured our candid moments. He has an incredible and creative eye - and all of the photos we ended up with were stunning!"
"I am so happy that we were able to have Hampus as our wedding photographer. The pictures are amazing with so much emotion. We will always be able to look at them and get to relive the wonderful feelings from our wedding day. I recommend everyone to hire Hampus - you will not regret it!"
"So glad we had Hampus on our wedding team! He captured so many jaw-dropping shots, was very generous with his time, and was highly professional in every sense. It was so easy to be comfortable with him behind the camera - strongly recommend!"